Welcome to Supercat Studios


TESTIMONIALS

WHAT PARENTS AND STUDENTS ARE SAYING ABOUT US!

"Yanive is a dynamic and inspiring musician and teacher who challenges and reaches his students in a fun and personable way. Supercat Studios is a great place to learn, create and Rock!"

-L Swanson

"Supercat Studios has helped my daughter make friends and feel happier in our new community.  She loves to play music and is quickly learning the guitar thanks to Yanive's patience and encouragement. I enjoy hearing the students perform.  They look like they are just having fun rocking out.  If your child enjoys performing, I would highly recommend lessons from Supercat Studios!"

-D Powers-Thoms

"Supercat Studios is awesome! Yanive is not only fantastic with the kids, he is a great teacher for us older folk, too. It's never too late to start a new hobby and Supercat Studios will have you amazed at what you can learn in a very short time. Castlegar is so fortunate to have our very own little "School of Rock"!

-Ronnalee M

"Yanive and SuperCat Studios is absolutely, without a doubt, worth every penny... my son not only learned how to play the basics in guitar in a short period of time (3wks) but gained a huge amount of confidence because Yanive had the confidence in his ability, not to mention, put him in a show very early on!!!!  I would recommend him/SuperCat Studios to anyone."

-Gail Pighin-Birks

"My son has attended guitar lessons at Supercat Studios for about 7 months.  In that time I have seen his confidence increase in that he now has the guts to perform in front of perfect strangers.  His teacher and mentor Yanive is the most encouraging and positive person - it is incredible to watch him.  I am brought to literal tears when I see my son perform or rock out to a song (that I LOVED as a teen).  I experience emotions such as pride, happiness, and gratitude as I see my son experience music in a positive environment.  Probably what I love the most about Supercat Studios is how Yanive involves the kids in raising awareness on a community level - they are involved in supporting our local food bank, fundraising for various causes, and supporting local families dealing with tragedy or injury.  I am so grateful for Supercat and Yanive - this little town wouldn't be the same without them!!  Sara R - a proud parent of a little rock star!"

-Sara Raudales

"If you wish to provide an avenue for your child to learn about music and grow as a person there is no better place than Supercat Studios. They will love learning in a positive and fun atmosphere and gain valuable confidence in themselves. Give your children this opportunity and I am certain you will be amazed with the results!"

Deane Horning

THE BEST LITTLE MUSIC SCHOOL IN THE KOOTENAYS.    250.365.1671

PRIVATE AND GROUP LESSON RATES

WEEKLY 40 MIN PRIVATE, 40 MIN SEMI PRIVATE, OR 60 MIN GROUP LESSONS.

ONLY $114 PER MONTH

  250.365.1671

MUSIC LESSONS FOR ALL AGES AT SUPERCAT STUDIOS

WHETHER YOU'RE 7, OR 70.

IT'S NEVER TOO EARLY, OR TOO LATE TO START LEARNING.

CONTACT US TODAY AND START LEARNING MUSIC IN A FUN AND EXCITING ENVIRONMENT.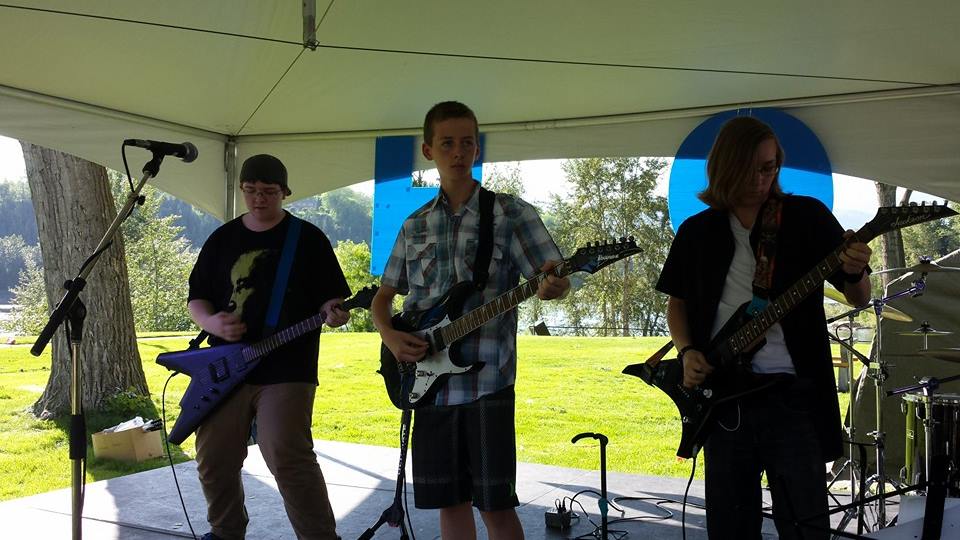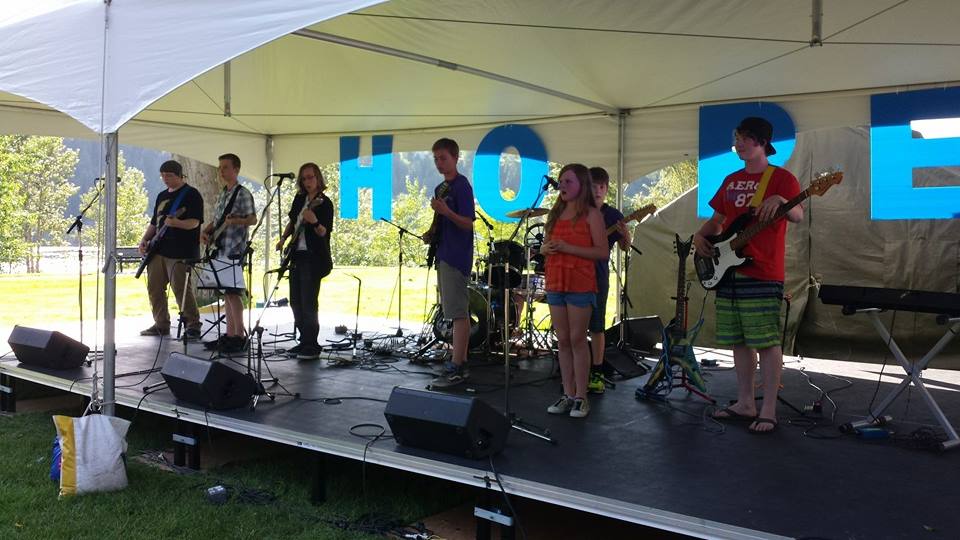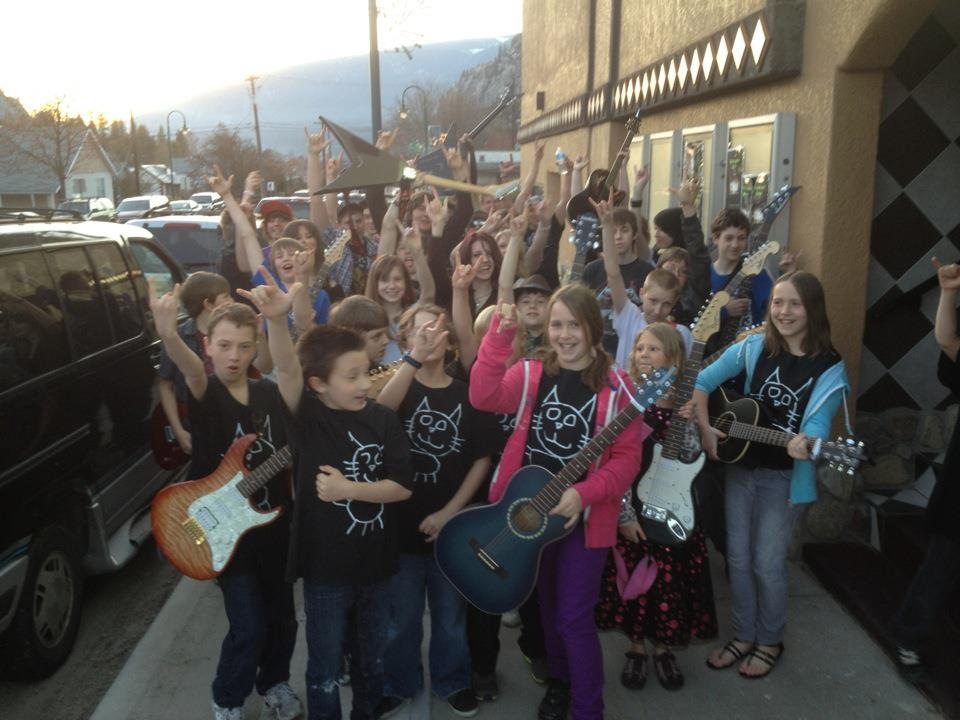 WATCH SUPERCAT STUDIOS ON SHAW TV

MUSIC DEVELOPMENT FOR CHILDREN ON THE SPECTRUM

A music program for children on the Asperger/Autism Spectrum, children dealing with Anxiety and other individual stretches.

With several years of experience working with children on the spectrum and children with other unique needs, Supercat Studios is able to offer a successful and engaging program. This program allows children to grow and thrive in music and their own personal development.

**PLEASE NOTE. THIS PROGRAM IS DEVELOPED BY SUPERCAT STUDIOS. SUPERCAT STUDIOS IS NOT A LICENCED. REGISTERED MUSIC THERAPY PROVIDER**

Supercat Studios Summer music program for kids

Do your kids like music?

Do they like to sing?

Would they like to learn an instrument, in a fun, exciting and supportive environment?

Give them a fun and unique experience this summer. 5 days of being in a real rock band!

Rockstar Camp for newbies and beginners ages 7 and up.

A fun and exciting week in an encouraging environment, where kids will be in a real band, playing real songs. They will learn their instruments in a unique and effective way and even record a demo CD in a professional recording studio.

Guitar

Bass

Drums

Keyboard

Vocals

Ukulele

All instruments supplied.

Only $125.00 per week

SPACES ARE LIMITED! BOOK TODAY!

Morning or afternoon sessions. 9am to 12pm, or 1pm to 4pm

July 8 - 12  AM session only

July 15 - 19 PM session only

July 22 - 26  AM and PM avialable

July 29 - August 2 AM and PM available

CLIICK HERE TO PAY BY PAYPAL

CLICK HERE TO DOWNLOAD REGISTRATION FORM